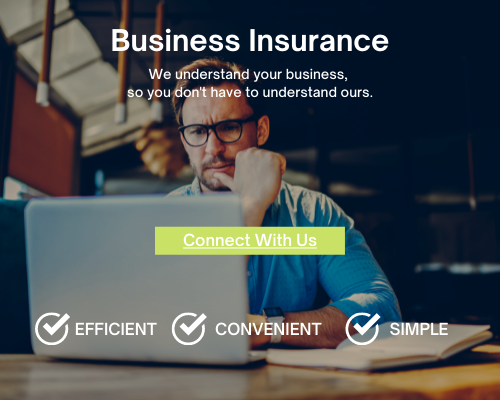 At Barney Insurance Group we know that you want to be a great business owner.
In order to do that, you need to spend less time choosing an insurance policy and still end up with the perfect solution.
The problem you face is the hassle that it takes to transition to a new policy, which makes you feel stressed.
Frequently Asked Questions
Monthly income replacement after your company has a covered property loss Business income insurance, sometimes called business interruption insurance, is a type of insurance coverage that's often added to or included on commercial property insurance policies. It's designed to provide income replacement money to your business if you have to temporarily shut your doors due […]
Read More
The last thing you want is a cookie-cutter policy that's riddled with exclusions and limitations.
We make it efficient.

We will provide you with an easy process.

We make it convenient.

We will show up when it is best for you and do the heavy lifting.

We make it simple.

We will give you the peace of mind you
deserve when it comes to choosing the right plan for you.

 
Tailored Policies For All Kinds of Business
We connect with you.

We want to learn about you and your business. Schedule a quick 15 minute intro call at a time that works for you.

We assess your needs.

We will walk you through a simple questionnaire so we can learn about your business to insure it properly.

We go to work for you.

We do what we do best and assess multiple carrier options and find the perfect policy for you at the right price.

You choose the best plan.

We present multiple plan options so you can choose the perfect one.

You rest easy knowing you're covered.
Meet The Ones Who Do It All
At Barney Insurance, our entire team, business model, and services were all built and designed specifically to challenge the status quo when it comes to insurance. We want to redefine the insurance experience by delivering positive and unexpected experiences.
Through less worry, less hassle, and less uncertainty, we're able to focus on what really matters — our clients.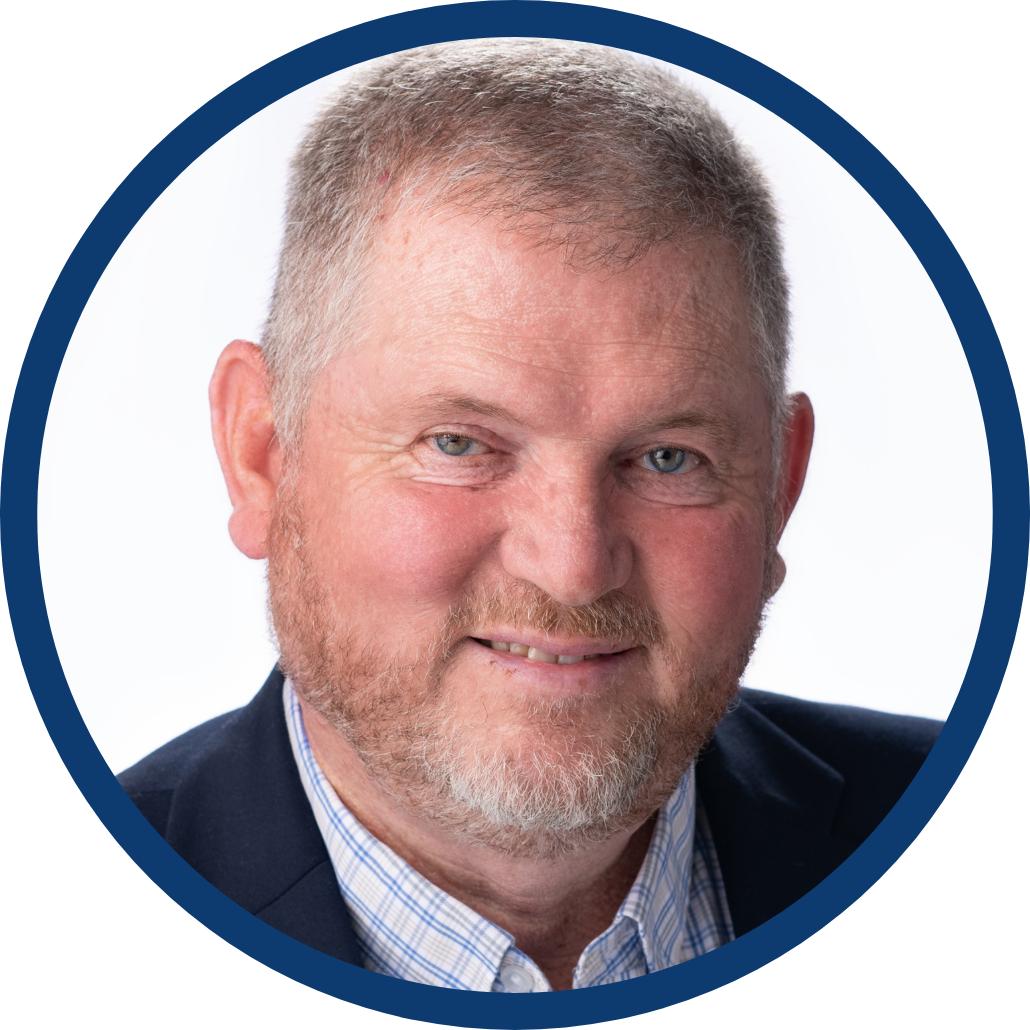 Tim Hughbanks
Commercial Lines Agent - Kearney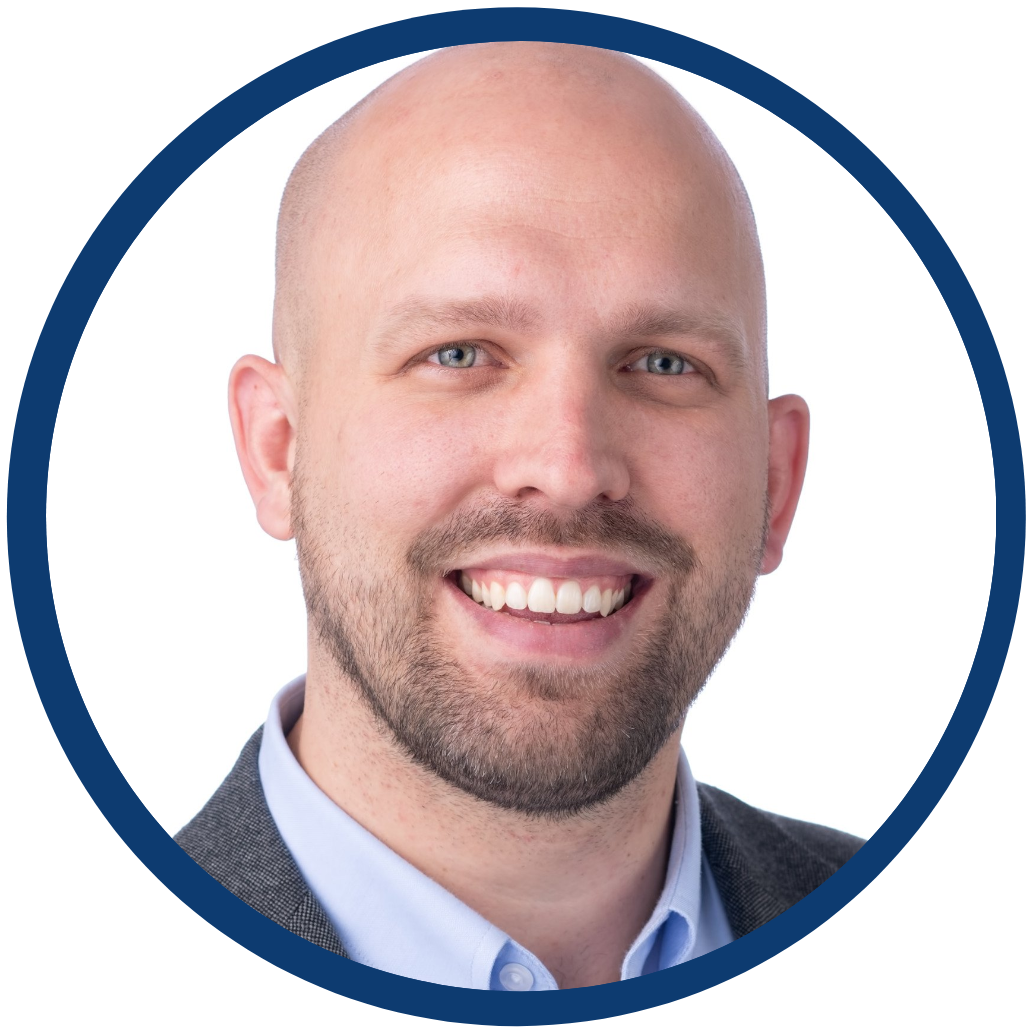 Jordan Isaacson
Commercial Lines Agent - Lincoln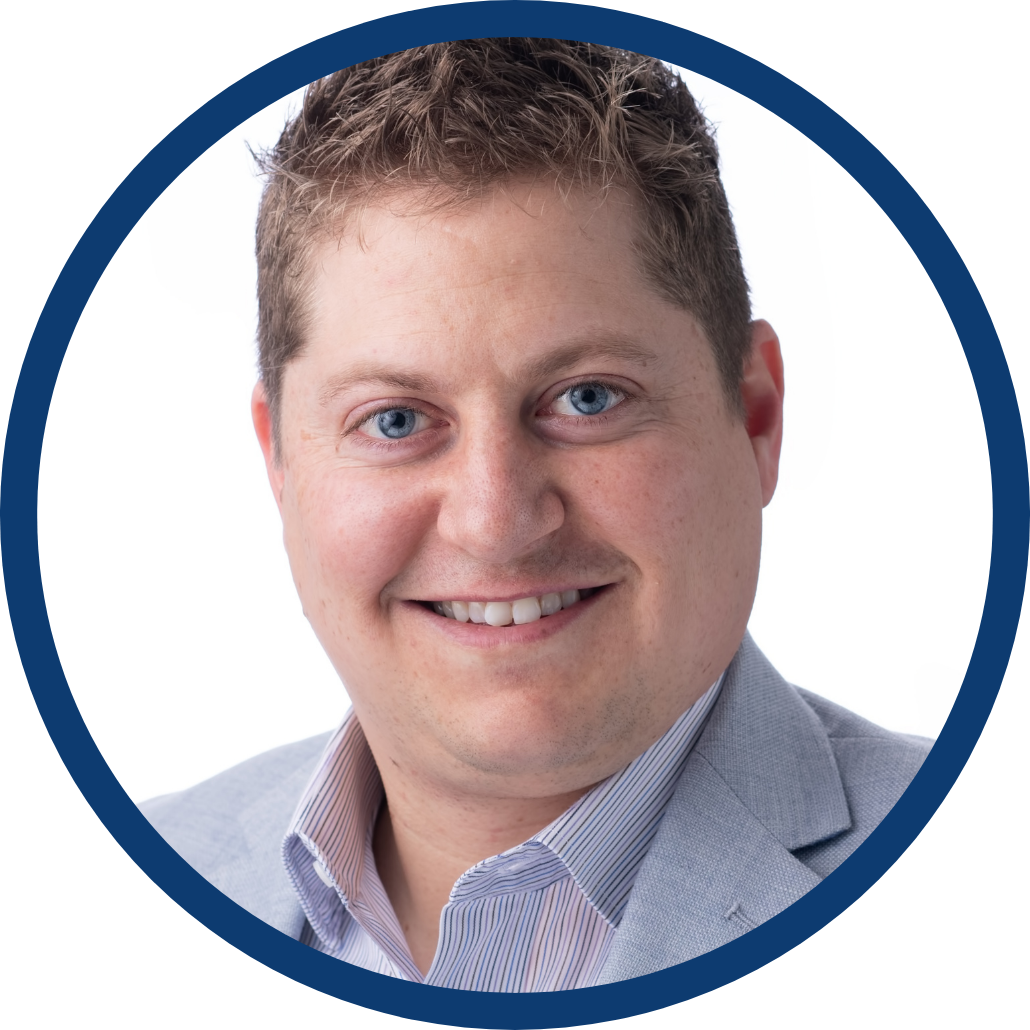 Chris Buehner
Commercial Lines Agent - Lincoln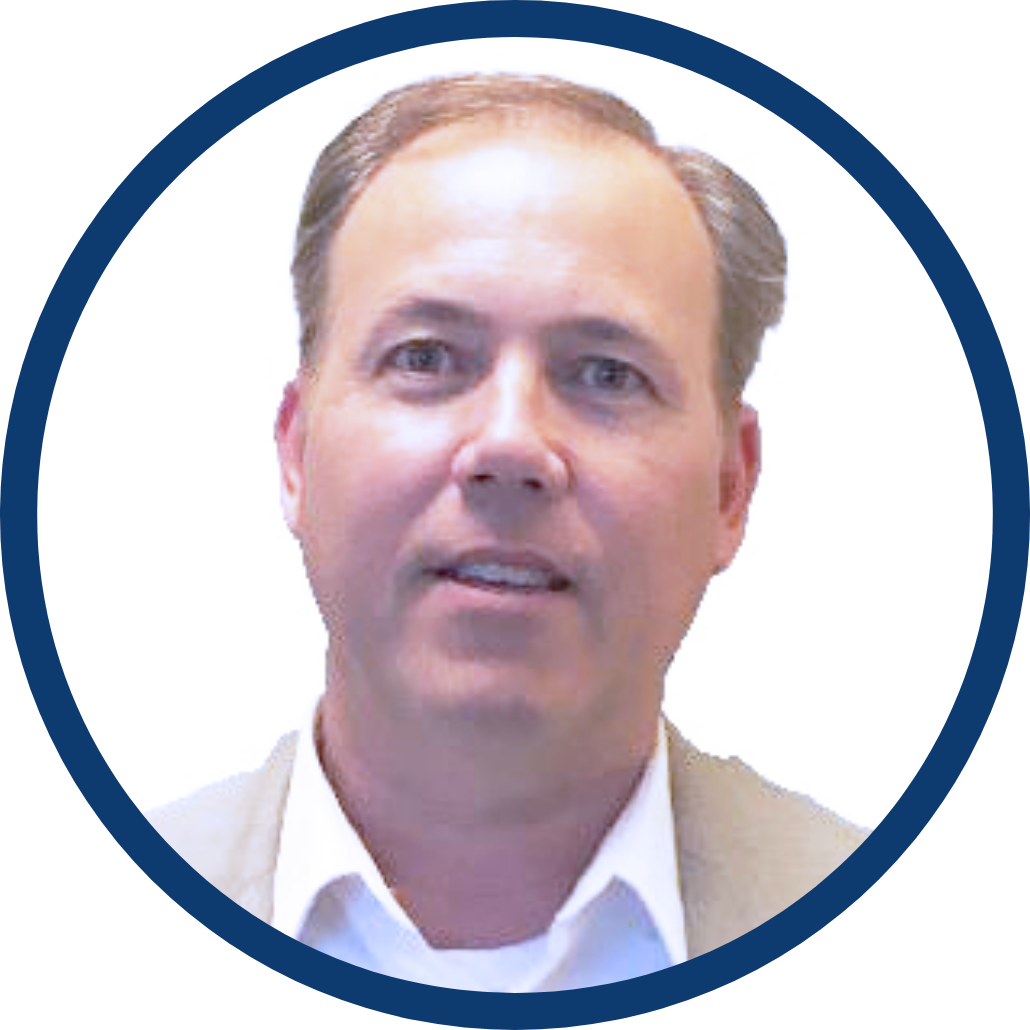 Jared Fagot
Commercial Lines Agent - Lexington