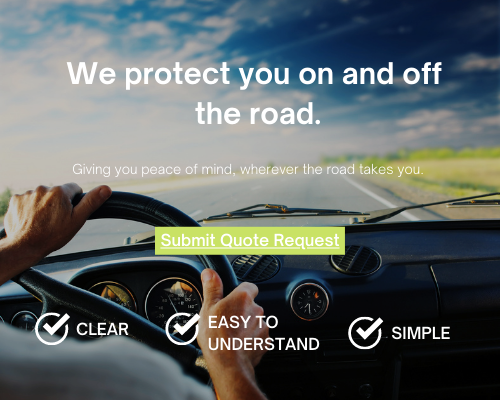 At Barney Insurance Group we know that you want to be on the go.
In order to do that, your auto policy needs to cover you, your passengers, and your car in any event that may occur on or off the road.
The temptation you face is that auto insurance can be purchased online. However, these policies do not always fully protect you and your vehicle, which prompts us to say, "you got what you paid for." Leaving you feeling frustrated. 

Let's Not Meet By Accident
Your car protects you, but who protects your car and understands the coverages like we do?
Special Coverages

Gap coverage. New car replacement coverage. Towing coverage. Rental and roadside coverage. 

Telematics

Tracking your driving habits and how they can impact your rates.

All Thing That Go Vroom

Not just cars.... But motorcycles, classic cars, trikes, bikes, ATVs, and boats too!
Frequently Asked Questions
Adjust your car insurance policy to ensure you're properly covered At some point during your journey of buying a new car, your excitement will turn to angst as you consider the implications to your car insurance policy. While your car insurance rates may indeed go up by adding a new car, there are also some […]
Read More
We connect with you.

We want to learn about your wants and needs. Give us a call at a time that works best for you.

You choose the best quote.

Our agents will present you with a policy option that meets all of your needs.

We finish it up, so you can rest easy knowing you've made the right choice.
Meet The Ones Who Do It All
At Barney Insurance, our entire team, business model, and services were all built and designed specifically to challenge the status quo when it comes to insurance. We want to redefine the insurance experience by delivering positive and unexpected experiences.
Through less worry, less hassle, and less uncertainty, we're able to focus on what really matters — our clients.