We make insurance
simple
for you.
Find commonsense policies plus a hassle-free process.
Serving all of Nebraska with offices in KEARNEY, LEXINGTON, & LINCOLN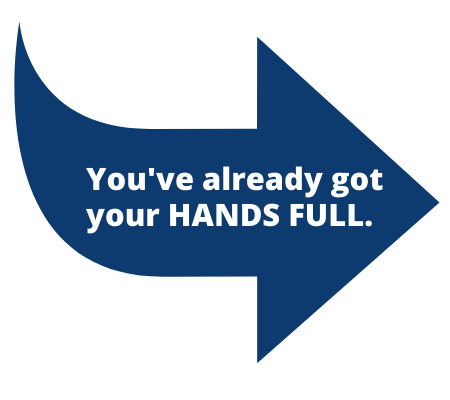 We think you'll like our
Simple, Stress-Free Process:

Kickstart your policy with this 10-second form We contact you for a quick discovery call to learn about your needs.

Prefer to Zoom or watch a video on your own time?
Done! We meet the way you want to meet to review your plan. You choose your commonsense plan and we put it into motion for you.
You happily go along your merry way while we watch your back. Ready to streamline your life with simple,
commonsense insurance?