We make insurance simple for you.
Find commonsense policies plus a hassle-free process.
Nebraska Insurance Agency with offices in KEARNEY, LEXINGTON, & LINCOLN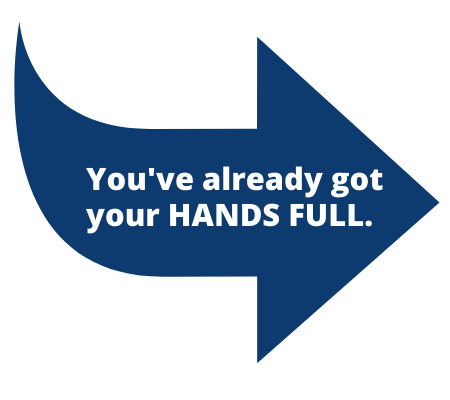 We'll streamline
your life with commonsense insurance policies for: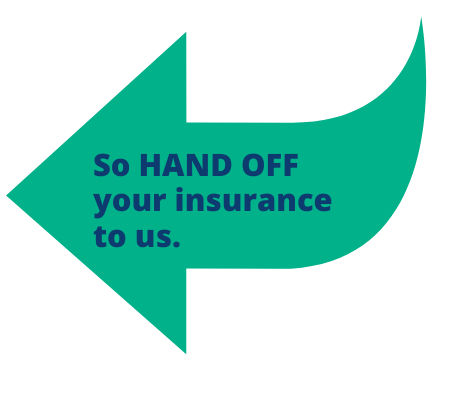 As a locally-owned Nebraska insurance agency, we work alongside you to make sure you feel personally protected, valued, and cared for. Get insured.
We think you'll like our
Simple, Stress-Free Insurance Process:

Kickstart your insurance policy with this 10-second form We contact you for a quick discovery call to learn about your needs.

Prefer to Zoom or watch a video on your own time?
Done! We meet the way you want to meet to review your insurance plan. You choose your commonsense insurance plan and we put it into motion for you.
You happily go along your merry way while we watch your back. Streamline your life with simple, commonsense insurance. Start now.
Not all insurance agencies are the same
Experience why Barney is the local Nebraska insurance agency you need
Unlike other Nebraska insurance agencies, Barney Insurance Group is independent and locally-owned. This means that Barney agents are free to search for the best policy options for your needs without being tied to a specific provider. (See the table below.)
The result is higher quality insurance policies and better pricing for you!
| | | | |
| --- | --- | --- | --- |
| Easy switching from company to company without hassle | | | |
| Unbiased and objective insurance policy advice | | Tries to sell and support only their one company | Tries to sell and support only their one company |
| Insurance claims assistance and advocacy | | Adjusters are often exclusive to one insurance company | No help - You vs. Adjuster |
| Policy service from the same person you bought from | | To call center | You'll likely never talk to the same person twice |
Ready to streamline your life with simple,
commonsense insurance?