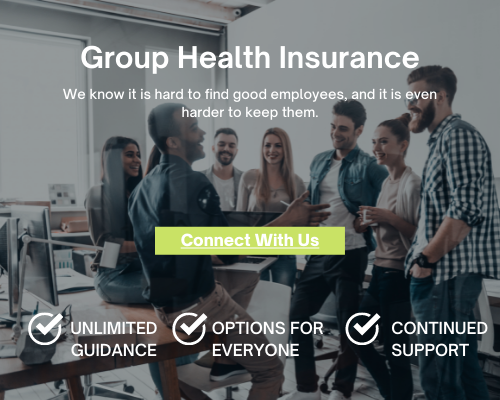 At Barney Insurance Group we know you value the benefit of providing employees affordable health insurance.
Every year rates and plans change.
We want you to spend more time on your business and less time worrying about the rates.
We recognize the struggle in balancing the expenses of running a business and providing benefit packages that attract employees.
Our health agents can help guide you to ideas and solutions. 
Group Health Insurance can make or break the decision of a new or existing employee.
Unlimited Guidance.
We provide you with a step-by-step process for you and your employees. You probably have most of the work done already!
Options for Everyone.
We partner with several companies that offer multiple options to best meet your group's needs.
Continued Support.
We know that your employee's needs can change and we are here to help make changes and retain those employees.
Frequently Asked Questions
There are many options when it comes to choosing the best plan for you and your employees. We will review the groups demographic and decide which route is best as we have the ability to look at many different options.  Connect with us.
Read More
We connect with you.

We want to learn about you and your employee's healthcare needs. 

We assess your needs.

We will ask questions and get to know the company.

We go to work for you.

We do what we do best and assess multiple carrier options to find the perfect policy for your company at the right price.

You choose the best plan.

We present you with a plan option tailored for your employees.

You can rest easy knowing your employees are covered.
Meet Your Guide to Group Health Insurance
At Barney Insurance, our entire team, business model, and services were all built and designed specifically to challenge the status quo when it comes to insurance. We want to redefine the insurance experience by delivering positive and unexpected experiences.
Through less worry, less hassle, and less uncertainty, we're able to focus on what really matters — our clients.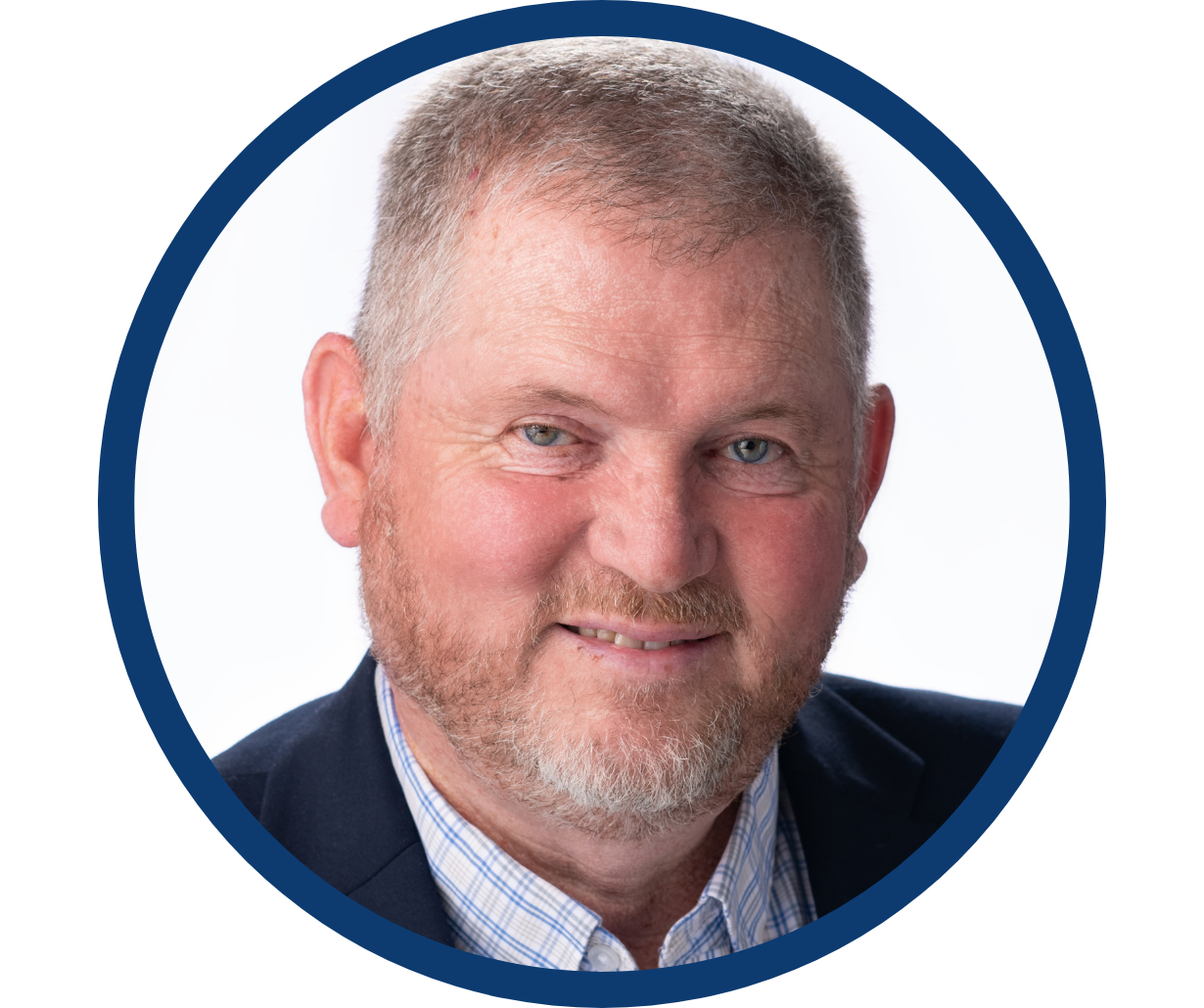 Tim Hughbanks
Senior Consultant | Commercial Advisor