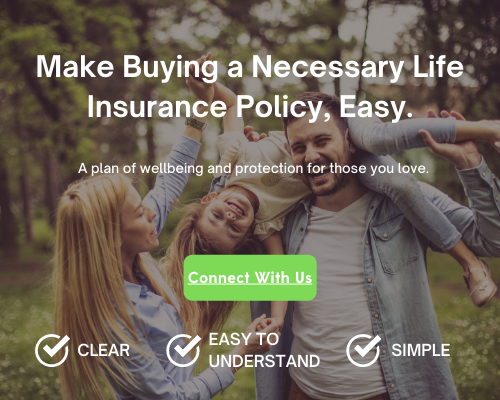 At Barney Insurance Group we know that it is important to protect your family.
No one plans on an untimely death and you shouldn't have to worry about it.
Purchasing a life insurance policy will provide financial assistance for your family. 
The problem faced when there is a lack of life insurance is the financial hardship your family is burdened with.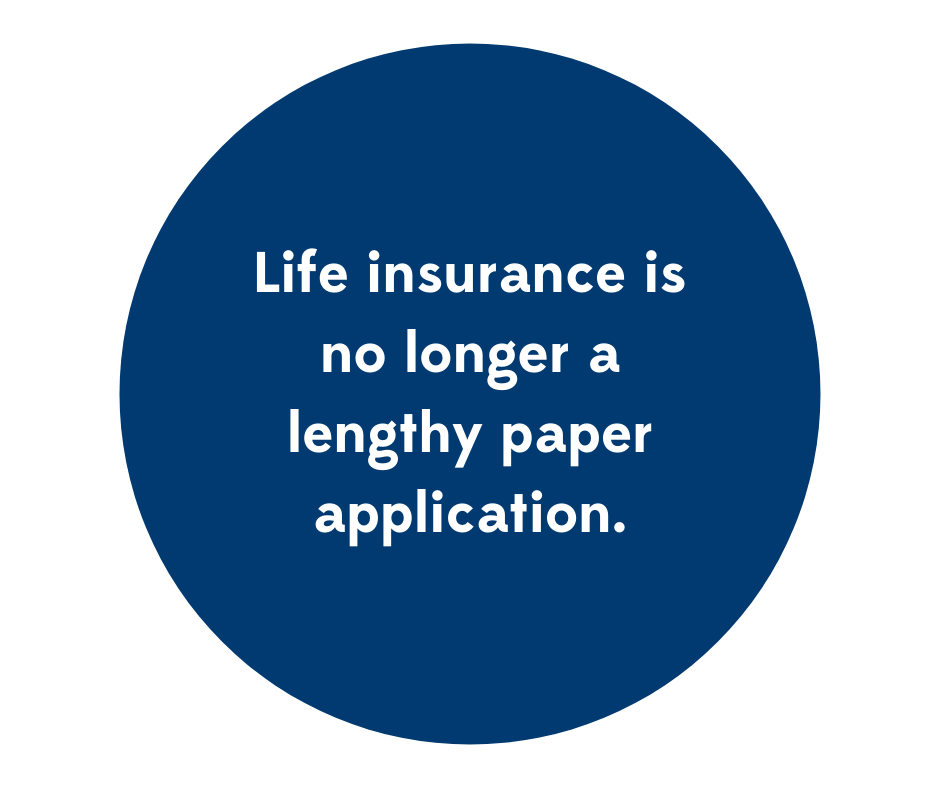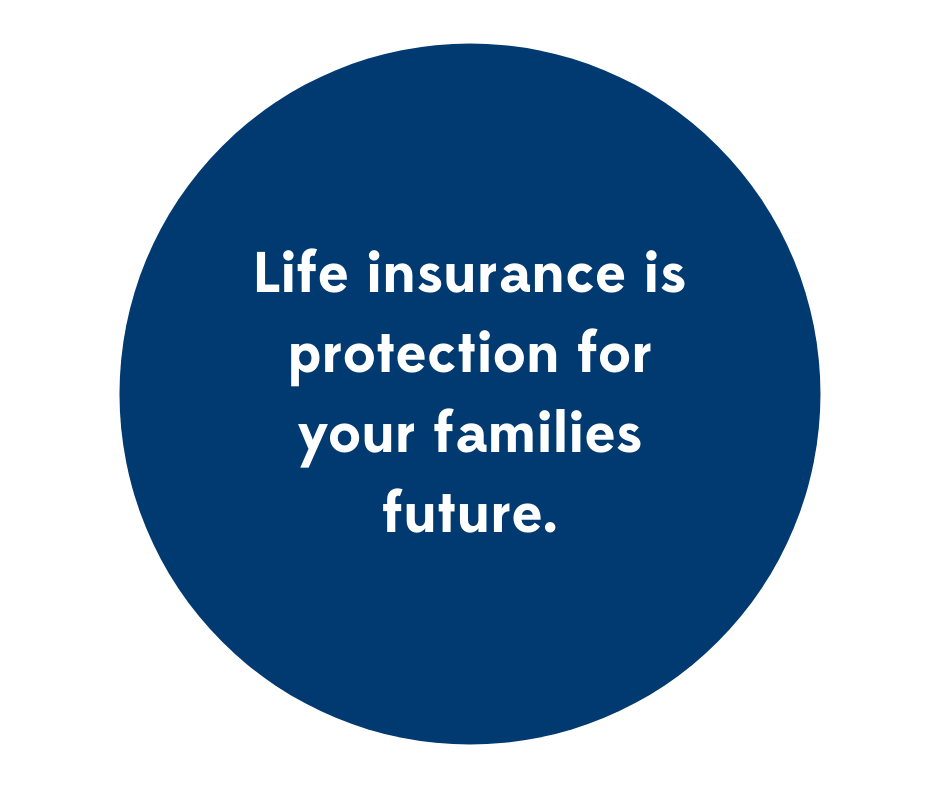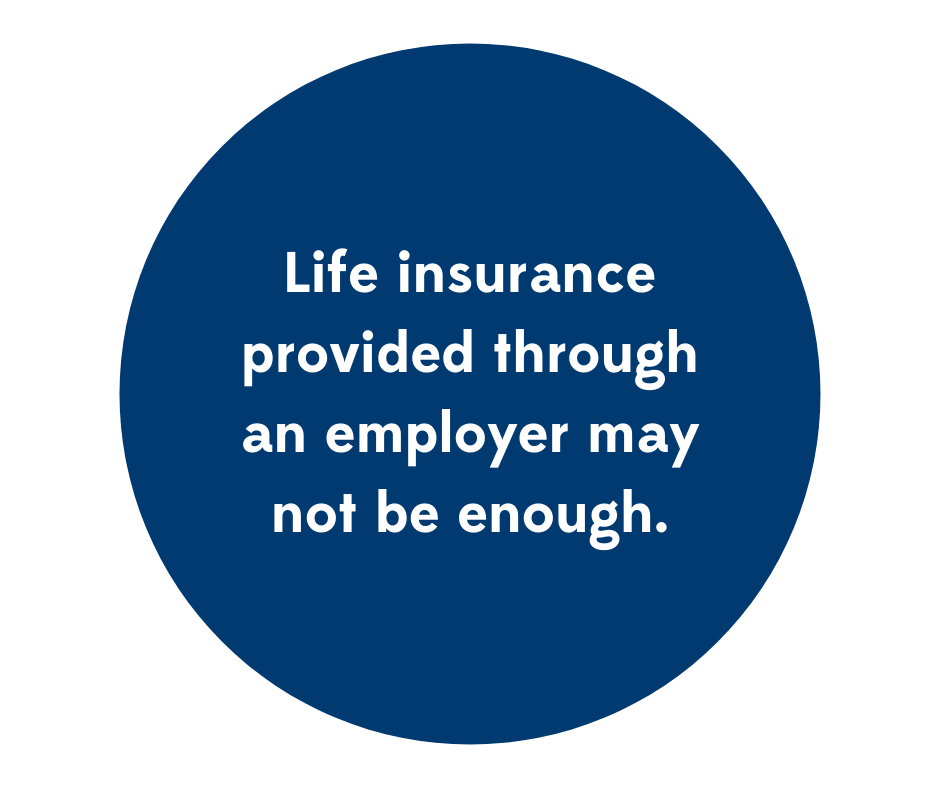 Protect the Life you Love.
Giving you peace of mind in any stage of life. You invest your hard earned money and when life changes, you never know what you'll be faced with.
We make it clear.

We will provide you with a quote and an easy path to becoming worry free.

We make it easy to understand.

We will answer any questions you have, no question is silly. 

We make it simple.

We will give you the peace of mind you deserve when it comes to protecting your loved ones.
Frequently Asked Questions
Anything is better than nothing – so buy something you can afford Buying life insurance isn't quite as complicated as some people think. While it's true that wealthy people often have multiple life insurance policies covering all their different assets, for most people just having a single policy will be sufficient.  When considering how much […]
Read More
Age and health are probably the most important factors Buying life insurance usually isn't required by anyone, unlike auto or home insurance. However, it's just as important or even arguably more important if you have loved ones depending on your income.  There are many factors that determine how much you'll pay for life insurance. Each […]
Read More
We connect with you.

We want to learn about you. Give us a call at a time that works best for you so we can discuss your wants and needs.

You choose the best plan.

Our agents will present you with the policy option that meets all of your needs.

You rest easy knowing your loved ones are protected.
Meet The Ones Who Do It All
At Barney Insurance, our entire team, business model, and services were all built and designed specifically to challenge the status quo when it comes to insurance. We want to redefine the insurance experience by delivering positive and unexpected experiences.
Through less worry, less hassle, and less uncertainty, we're able to focus on what really matters — our clients.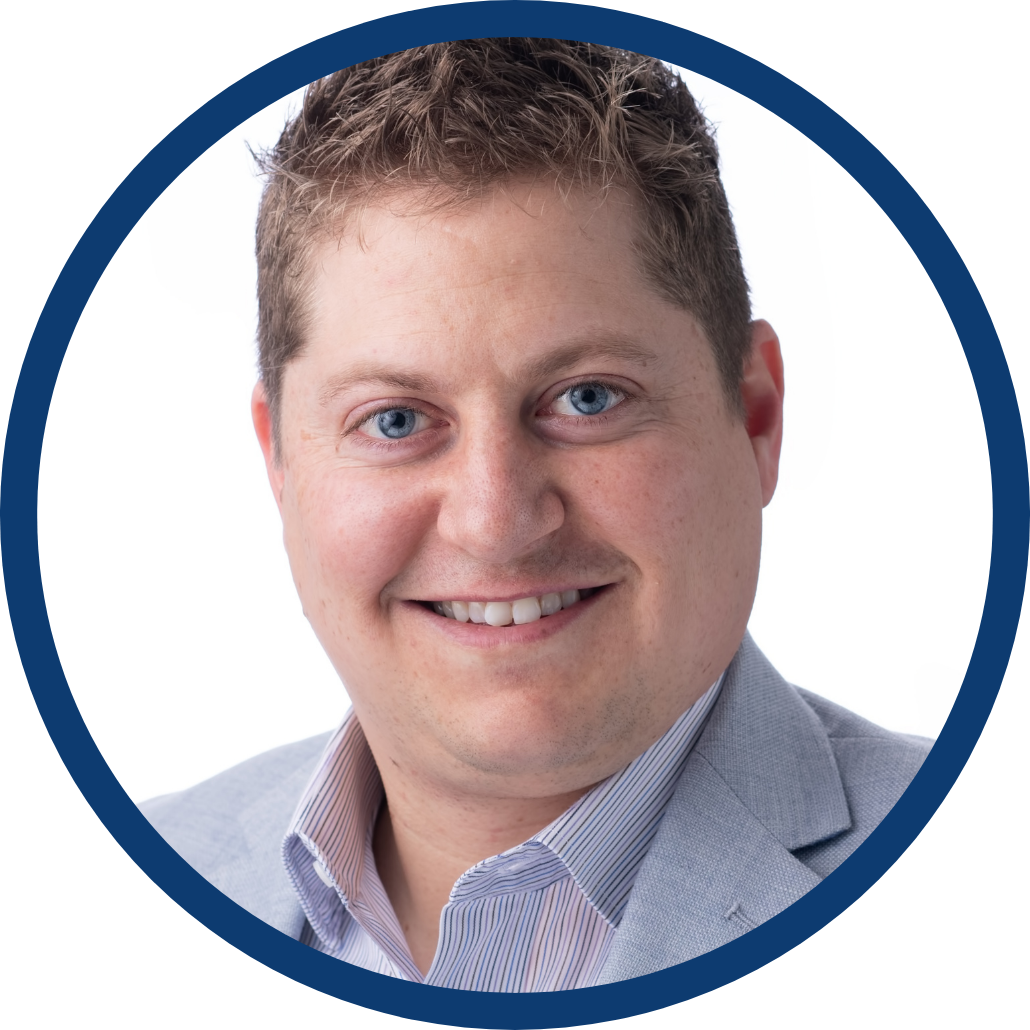 Chris Buehner
Insurance Agent - Lincoln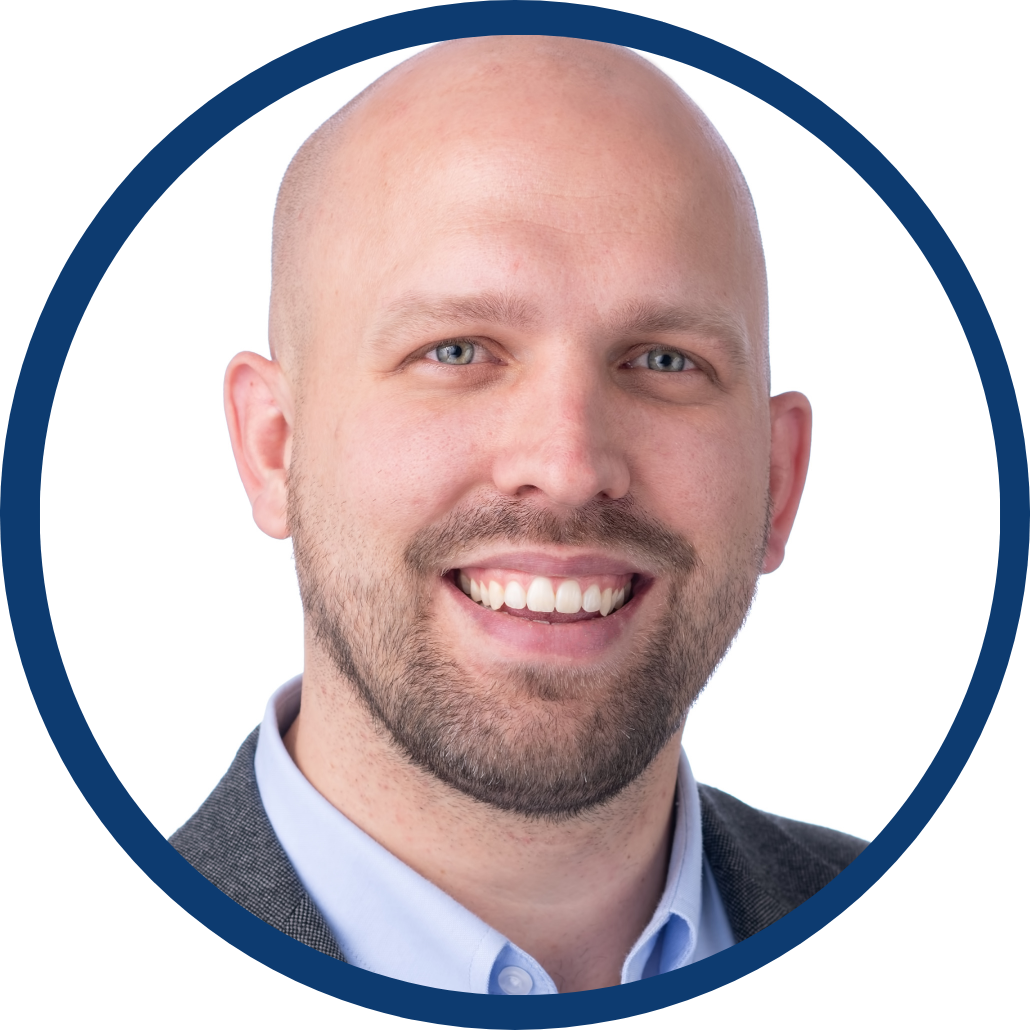 Jordan Isaacson
Insurance Agent - Lincoln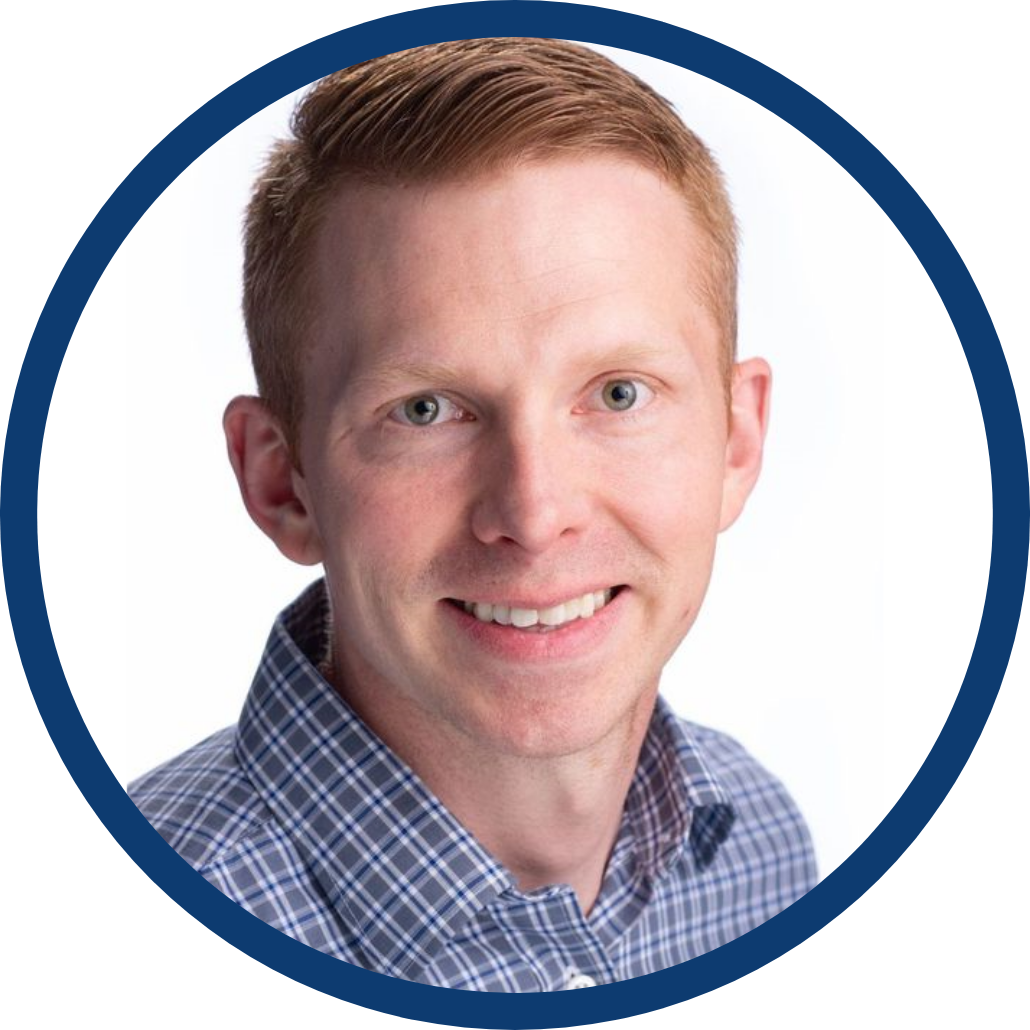 Isaac Lind
Insurance Agent - Kearney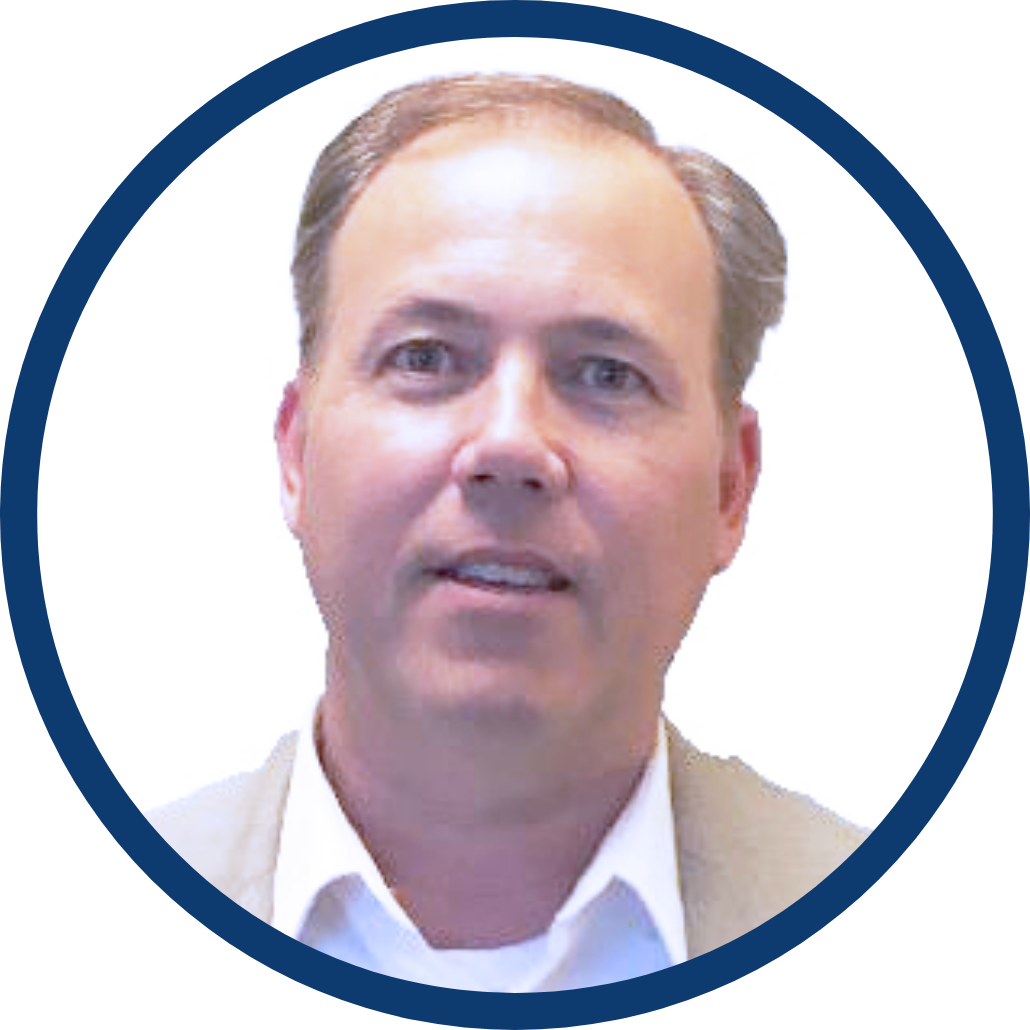 Jared Fagot
Insurance Agent - Lexington