Finding good healthcare in retirement shouldn't be hard.
Choose the option below that best fits your needs and get a FREE GUIDE!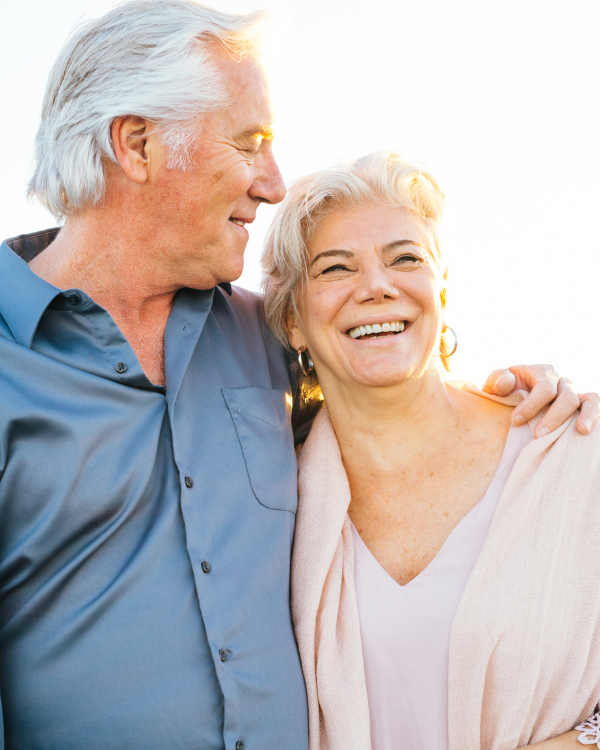 Medicare can be an overwhelming topic. We know that you've been overloaded with phone calls and mail and we want to help you sort through the clutter. Our Senior Healthcare Insurance Specialists are here to be your guide.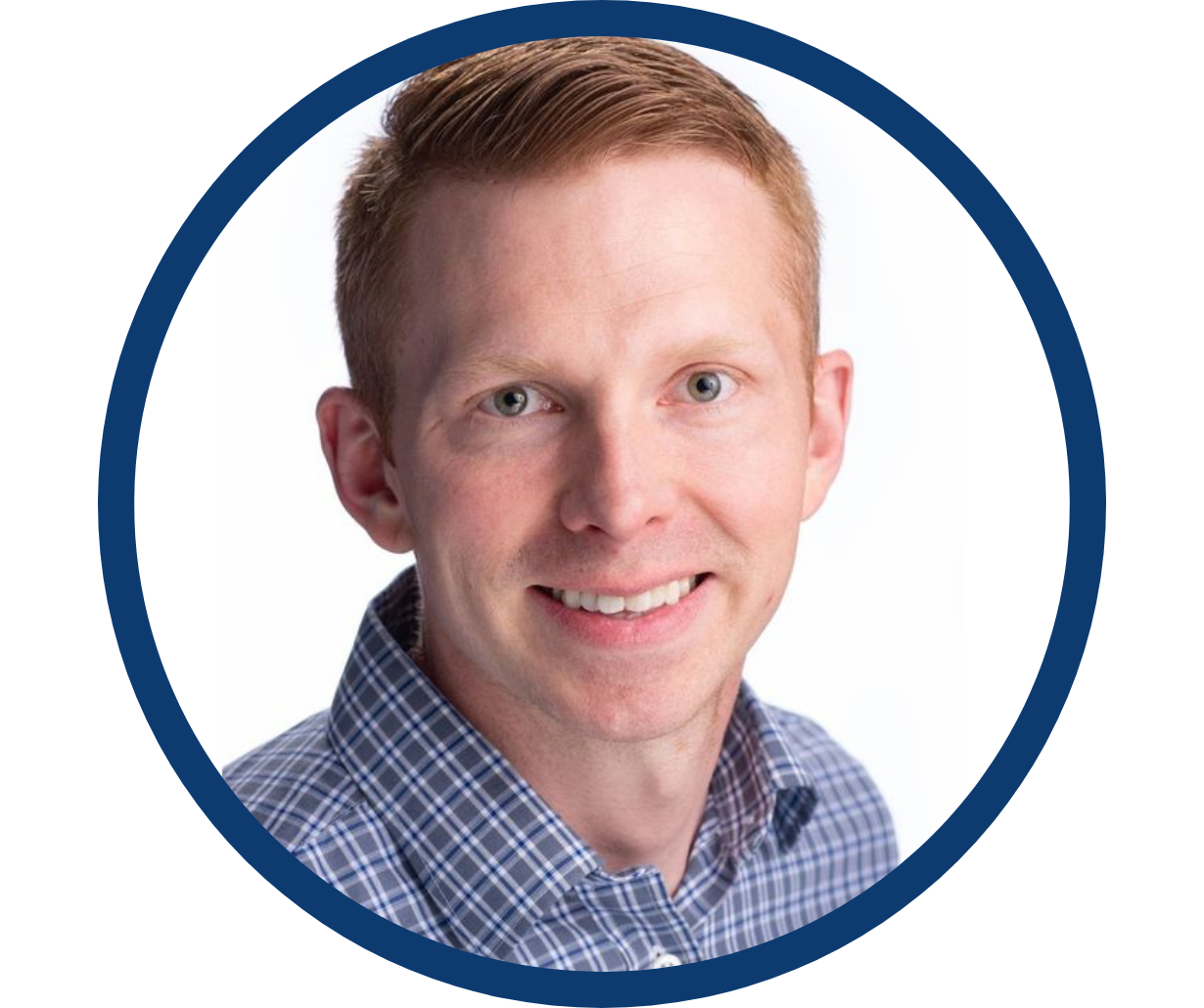 Kearney  |  Isaac Lind
308-237-2222
ilind@barneyinsurance.net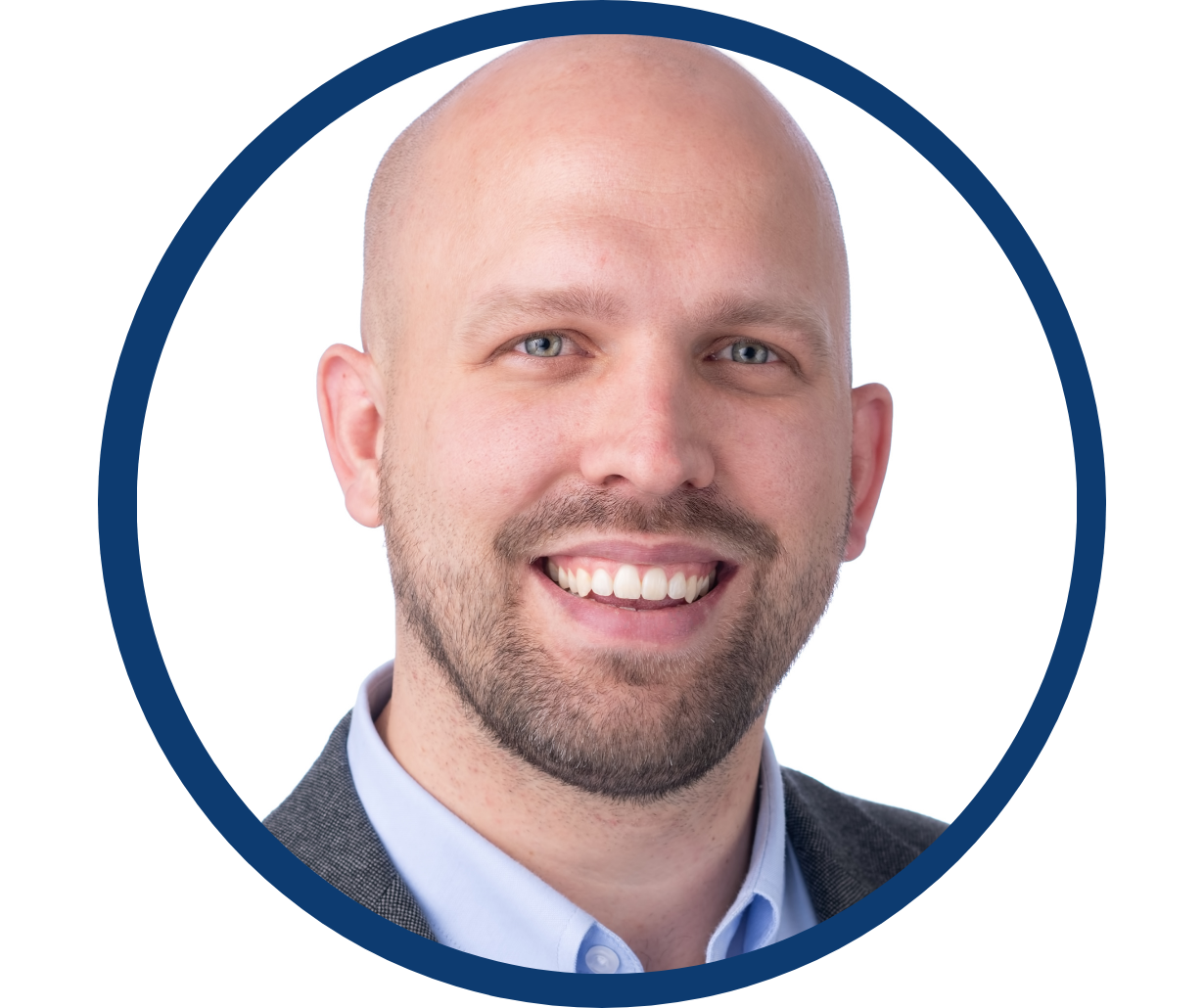 Lincoln  |  Jordan Isaacson
402-467-4633
jisaacson@barneyinsurance.net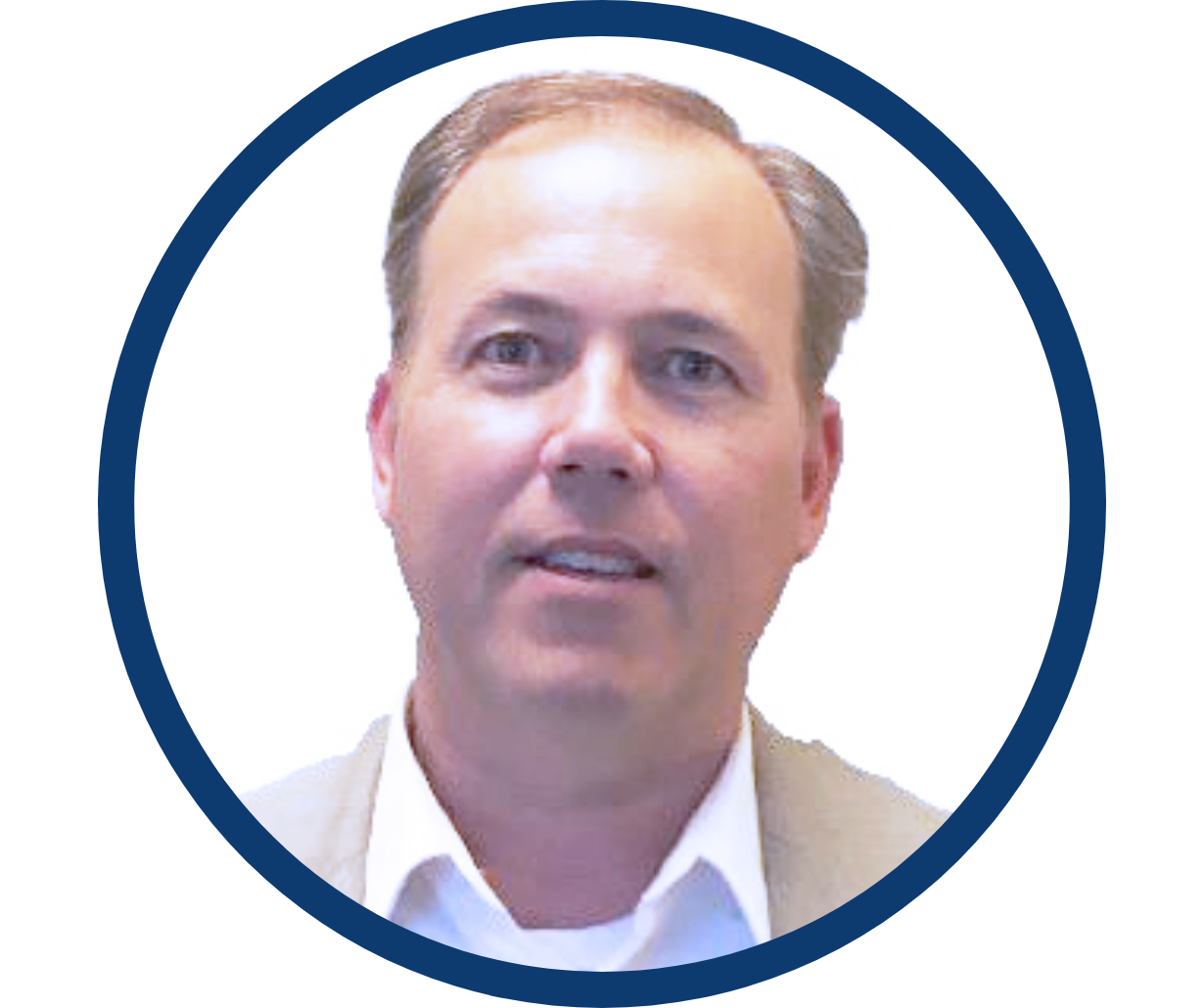 Lexington  |  Jared Fagot
308-324-6224
jfagot@barneyinsurance.net
OR... Complete this short form and we will be in touch!