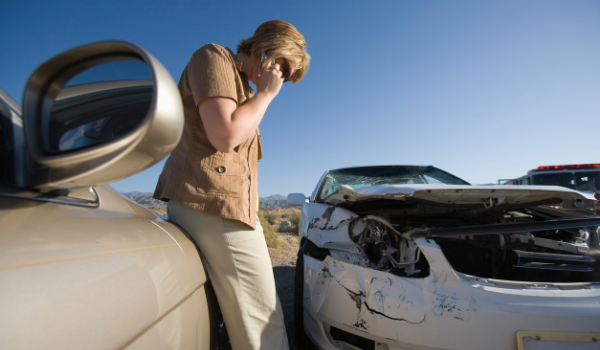 The reason for filing an insurance claim is never one a person wants to deal with. But when it comes to filing the claim, your insurance agent will handle it!
Below are some tips for you in the event of a claim…
Contact your insurance agency. It is best to contact your agent 24-48 hours after the claim event occurs. They will ask you for any information you may have regarding the event.

Auto

Names and contact information
Insurance and vehicle information for anyone involved in the accident
Location, time of day and weather conditions
Photos of vehicle damage
Police report number and a copy of the accident report, if law enforcement was called

Home

Date of loss
Description of what was damaged

Ask Questions. It is important to know and understand your policy. Ask about your deductible as it is the amount that you will need to pay out of pocket towards any repairs before insurance kicks in.
Get an estimate and work with your assigned insurance adjuster. After the claim has been submitted, your insurance company will send an adjuster to either inspect the damage to your home or car.
Review your policy. After an event occurs that requires you to file an insurance claim, you may want to review your auto and/or home policy to ensure you are properly covered. There are additional coverages you can add to your policies that will offer more protection.
No one wants  to have to file a claim, but when and if the time comes to do it, you will be prepared!
Have questions about your policies? We'd love to help! Email us at service@barneyinsurance.net with any questions or fill out this 10-second quote form to explore your policy options.