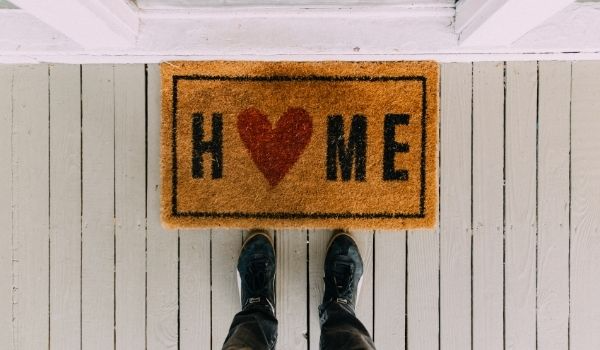 Whether you own a home or a condo, rent or co-habitat you must have property insurance.
Get a policy that is tailored to meet your needs.  Here are three things they typically cover:
Damage caused by an uncontrollable event
For example, fire, lightning, vandalism, wind or hail… can be very costly.  Weather events are on the news daily and strange things do happen.   You buy insurance to protect some of your most valuable assets –
Protecting not only your dwelling, it is also your clothing, furniture, appliances, electronics and good things that fill your home!
Keep in mind…If you have a freestanding garage, a garden shed, fences or any other structures that are separate from the home, you need to have adequate coverage.
Liability for damages or injuries
Liability coverage will protect you,  including anyone living in your home or your pets in a personal lawsuit. For example, let's say your neighbor slips on your sidewalk in front of your home and sues you; it is your liability coverage of your policy that will pay for their medical expenses due to injury.   AND liability is not only for your premises – it follows you wherever you go.
Costs incurred after a claim
If you and your family need to be housed for an amount of time while repairs are made to your damaged home, your stay will be covered.   If you need to safely store your property while your property is restored, the charges add up – not too worry that is covered too.
Need homeowner's insurance? We got you covered. Talk with a Barney agent today.