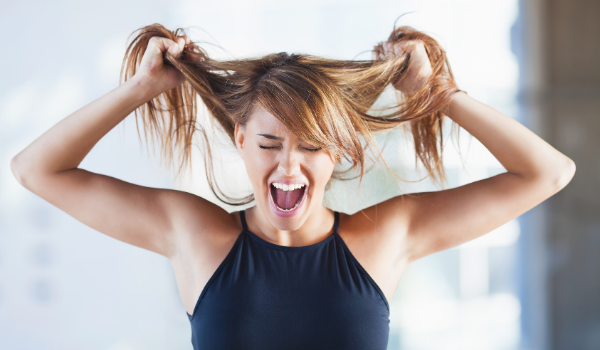 Honestly, we love to hear from you when you have bought a new car, decided to live out the dream of buying a camper, or perhaps you are moving to your next dream home – that is fun for both of us – HOORAY! AND then there are times we talk that something bad has happened to you… Like the fender bender on your commute this morning, the hailstorm that rolled through last night, or the water you just found in your basement. That is why you buy your insurance from us, your local agent. You call us, we know you, we care and we help you through the claim process.
The reason you purchase insurance is to protect your property and to proactively help yourself. So you let insurance do what it is supposed to – work to restore your property.
Bad things happen anytime, if it is after hours or over a weekend or maybe it is a holiday – on your insurance card or policy there is a 24 hour claim contact for you.
You don't have to worry… We listen, we gather the details and start the claim process. We can answer the questions you have.
The claims adjustor will then reach out to you and work with you through the claim process. The claims adjustor is a trained professional to help the involved parties. Again, the intention is always to restore your property to the condition prior to the loss.
When you have us you have a advocate in your corner, to help when you need help and to provide answers when you have questions.
Have questions about your policies? We'd love to help! Email us at service@barneyinsurance.net with any questions or fill out this 10-second quote form to explore your policy options.