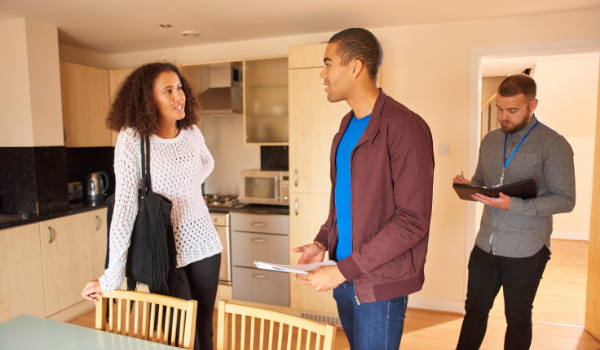 Is anyone ever ready to buy their first home? 99% of the time the answer is no, yet it does have its perks.
Perk #1: Buying a house is a good investment vs. long term renting
Perk #2: You can make it your own space and personalize it
Perk #3: You can build equity in your home, sweat and $
The home buying process is exciting and let us take the worry out of insuring it. Our team firmly believes no 2 homes are the same nor should 2 policies be the same.
At Barney Insurance we take time to listen, ask questions and work with you to tailor a policy to meet your needs! We want to educate you so you can make an educated decision. You should know and trust the agent you buy your home insurance from –
Options on your property policy –
Deductible
Water and Sewer Back-up
Liability Limits
Extended Coverages
Buying your first home is a HUGE milestone and it should be an exciting time. We won't bore you right now with questions to create more questions. Pick up the phone and talk to one of our agents today. We make insurance simple.
We'd love to help! Email us at service@barneyinsurance.net with any questions or fill out this 10-second quote form to explore your policy options.