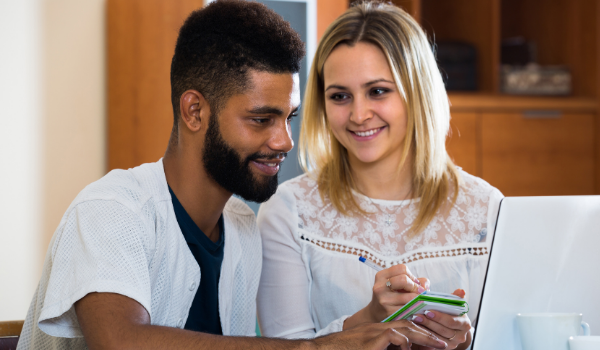 What, a property inventory checklist… Don't stop reading yet! Take one minute wherever you are reading this at… can you answer the following questions:
How many pairs of shoes do just you have (don't worry about everyone in your house)?
How many bath towels are in your house?
Can you name and identify all of the kitchen utensils and small appliances you have? Yes, everything from the coffee maker to slow cookers to blenders.
When there is a fire or tornado that destroy your home and you are literally left picking up the pieces…. Insurance is here to restore you and your home prior to the loss BUT that means you have to account for what you had prior to the fire or tornado, and that is much harder than you think.
Here's the deal, don't make this complicated….. if you have a smart phone or a tablet you've goth this. Take a video of each room and YES open the drawers, open the closets, peak under the bed.   Then share the video with your agent or a trusted emergency contact outside of your home. Do this once or twice a year. In 10 or 15 minutes these videos or pictures will be enough to help you recount and restore your household.
Don't have a smart phone or tablet? Ask a family member or friend to help you OR use a digital camera.
If you have expensive, specialized items such as jewelry, firearms, electronics – take pictures of the receipts and again share them – it is good to have these well documented in the event of a theft loss as well.
Moms and Dads ask your kids to help out… make it fun and a learning experience. No extensive boring lists to make and update….. simply use the video feature and you've got a solid start for when you need to know what you've lost.
TWO IMPORTANT THINGS – share the videos and pictures and don't forget the garage, basement, attic and detached structures – there can be lots of 'stuff' there too!
You may think the unthinkable will never happen to you, but it can and it does every day.
Take action: Talk with a Barney agent to explore coverages that can protect your valuables. Start here.