Auto Insurance for Teen Drivers
Getting ready for your teen to get behind the wheel?
Don't panic. We've got you covered.

Learning to drive is an exciting milestone for a teen.
It's also a stressful one for a parent. (We know—we're parents, too.)
And while we can't control what happens on the road, we can help make the insurance process easy and stress-free for you and your teen driver.

Here's the process...
Get coverage for your teen driver in 3 easy steps




Reach out to us before your teen driver gets their license.

We'll research policy options for you to find you the best coverage at the best price for your whole family of drivers.

We'll have a quick review session to share your options, answer questions, and then complete and submit the paperwork for you.
Top 3 common questions about insuring teen drivers: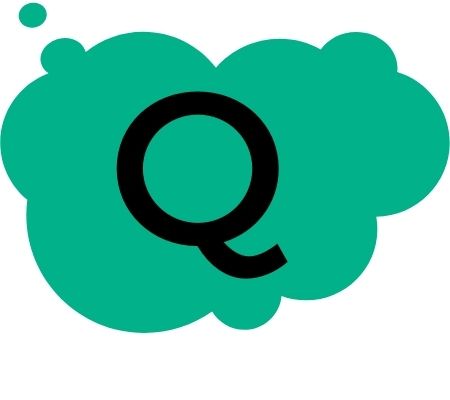 Does my teen need their own insurance policy, or can I add them to mine?
Answer:
In nearly all cases teens are added to the family auto policy, which makes it easy for you to manage payments and claims under one policy.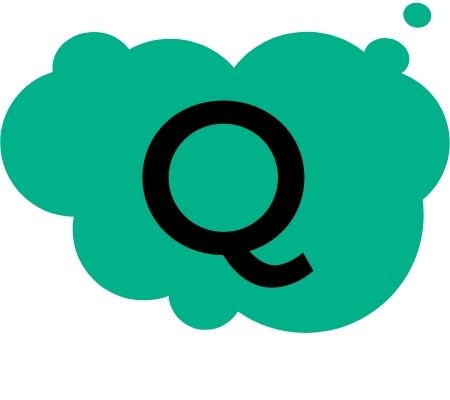 Will my rates go up when I add my teen driver?
Answer:
Yes. Due to their limited driving experience, teen drivers are insured at higher rates. These rates naturally decline as teens get older, and some policies will accelerate that decline with discounts for safe driving and school achievement.
At Barney, we're committed to finding you the best rates and discounts for your teen driver.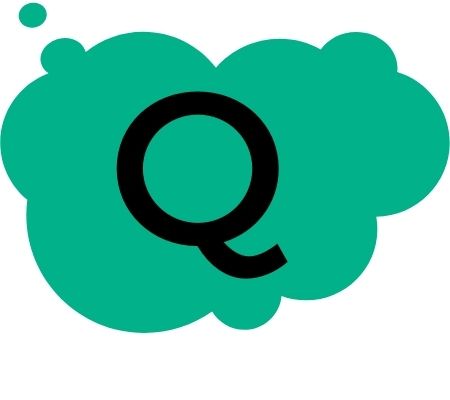 What kind of insurance coverage does my teen driver need?
Answer:
Your teen driver must carry the minimum legal requirements for insurance (liability coverage in most states), but there may be additional coverage requirements needed depending on the vehicle, terms of a lender, etc.
We'll research all of your policy options and make sure that your teen has the coverage they'll need.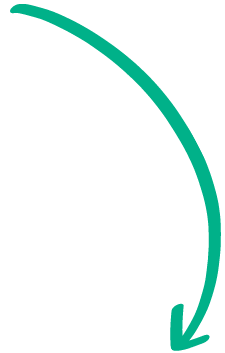 More resources for teen driving:

Let us help you find the right policy with the right coverage for your teen driver.
Get coverage for good
driving ahead